Blog
The areas best source for up to date news and real estate information.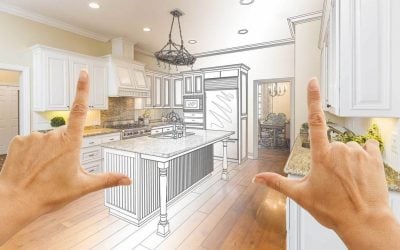 You want to make the most money possible when it comes time to sell your home. The way to do that is by improving and updating the things in your home that buyers look for the most.
We compiled this list for those looking to boost their resale value. It's important to focus on the renovation projects that will net you the highest ROI. All of the projects on this list were chosen for their ability to produce high ROI as well as create a more desirable home. Remember – it's important to make money. But it's also important your house doesn't sit on the market for a year.
read more