Receive Our Burien Newsletter
About Me
I am a local, full-service, real estate agent looking to connect and engage with the the Burien community, a city I now call home. Born and raised in Ballard, my family and I recently moved to Burien and look forward to establishing lasting roots and a deep investment in this community.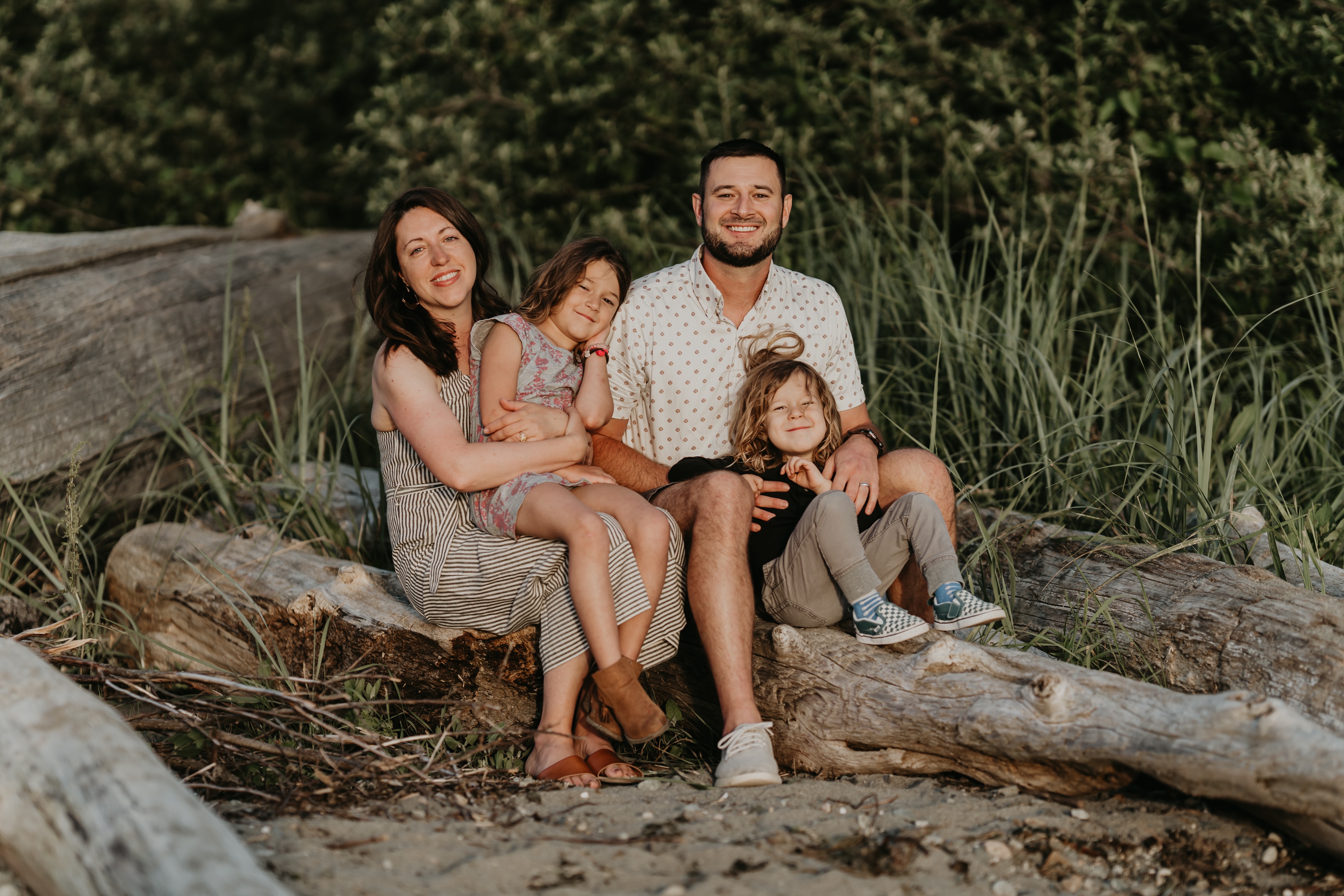 Subscribe to our Burien Newsletter
Our newsletter highlights the things we know and love (fun local events, favorite recipes, ideas for parents) as well as local real estate info.