BEST OF BURIEN NEWSLETTER
About John Anderson, Realtor/Broker
I am a local, full-service, real estate agent looking to connect and engage with the the Burien community, a city I call home. Born and raised in Ballard, my family and I recently moved to Burien and look forward to establishing lasting roots and a deep investment in this community.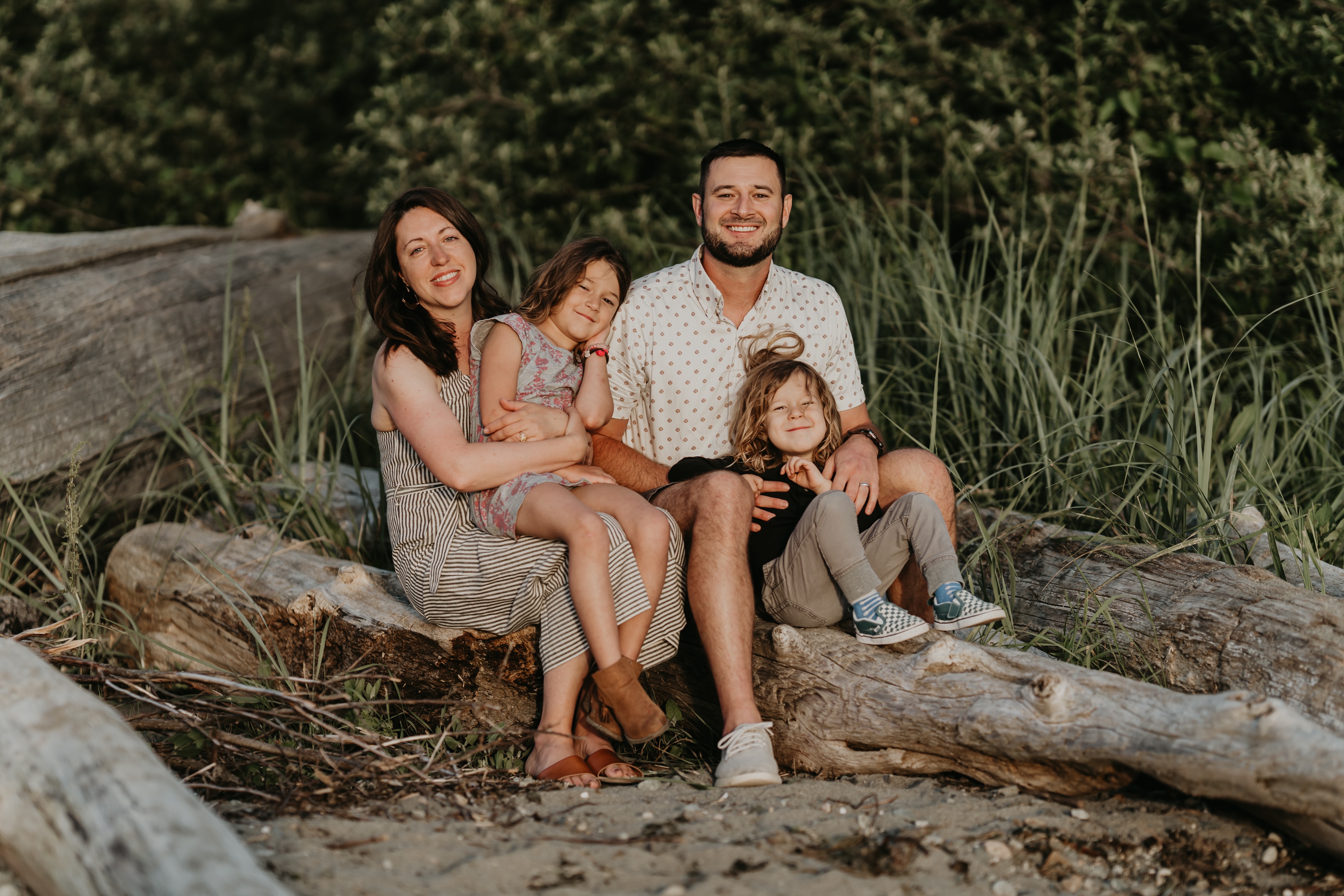 Subscribe to our Burien Newsletter
Our monthly newsletter is a curated guide to the many wonderful things happening in and around Burien. Sign up to receive our newsletter, emailed the 1st of each month.
Small Business Spotlights