Meet Our Team
We are a team focused on education and client advocacy. We offer unparalleled services to home sellers, and a young and hardworking approach to helping our buyers succeed in the competitive Seattle buyers market.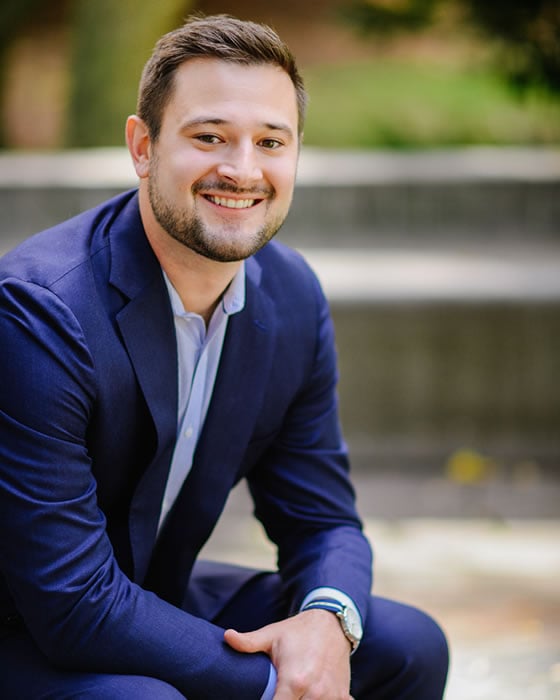 John Anderson

Co-Owner | REALTOR®
As a fourth generation Seattleite who was born and raised in Ballard, I love this city and have a great understanding of the various neighborhoods around Seattle. I love my job and enjoy helping clients find the perfect home, or get the best possible results selling their home.
My approach to helping my clients buy is to be an educator and advocate. I pride myself in making sure my clients have the knowledge base to make an informed decision on their home purchase, and will use my experience to negotiate the best possible purchase for them once they have decided which home is right for their future.
I also enjoy creating lasting relationships with my clients and making the home buying or selling process a fun and enjoyable experience. I look forward to working with you!
CM LaBarge
Co-Owner | REALTOR®
I believe in helping people first before everything else. I have thrived on having the ability to understand individuals upon first introduction. This has helped me become successful within the real estate industry. I am a transplant from New Mexico that has lived in the Seattle area for 10 years. I have been able to reside throughout the entire Puget Sound area from Tacoma to the North end of Seattle. I pride myself on the ability to understand several different neighborhoods within the greater Puget Sound. If you are either a newcomer relocating to the area or a Seattle native. I have had the pleasure of working with several different types of real estate owners. I can help you through the difficult landscapes of residential, multi-family and new construction real estate. During my time off I enjoy spending time with my wife and three kids. I also enjoy playing soccer, snowboarding and golfing. I look forward to learning about your real estate needs and how I can help you.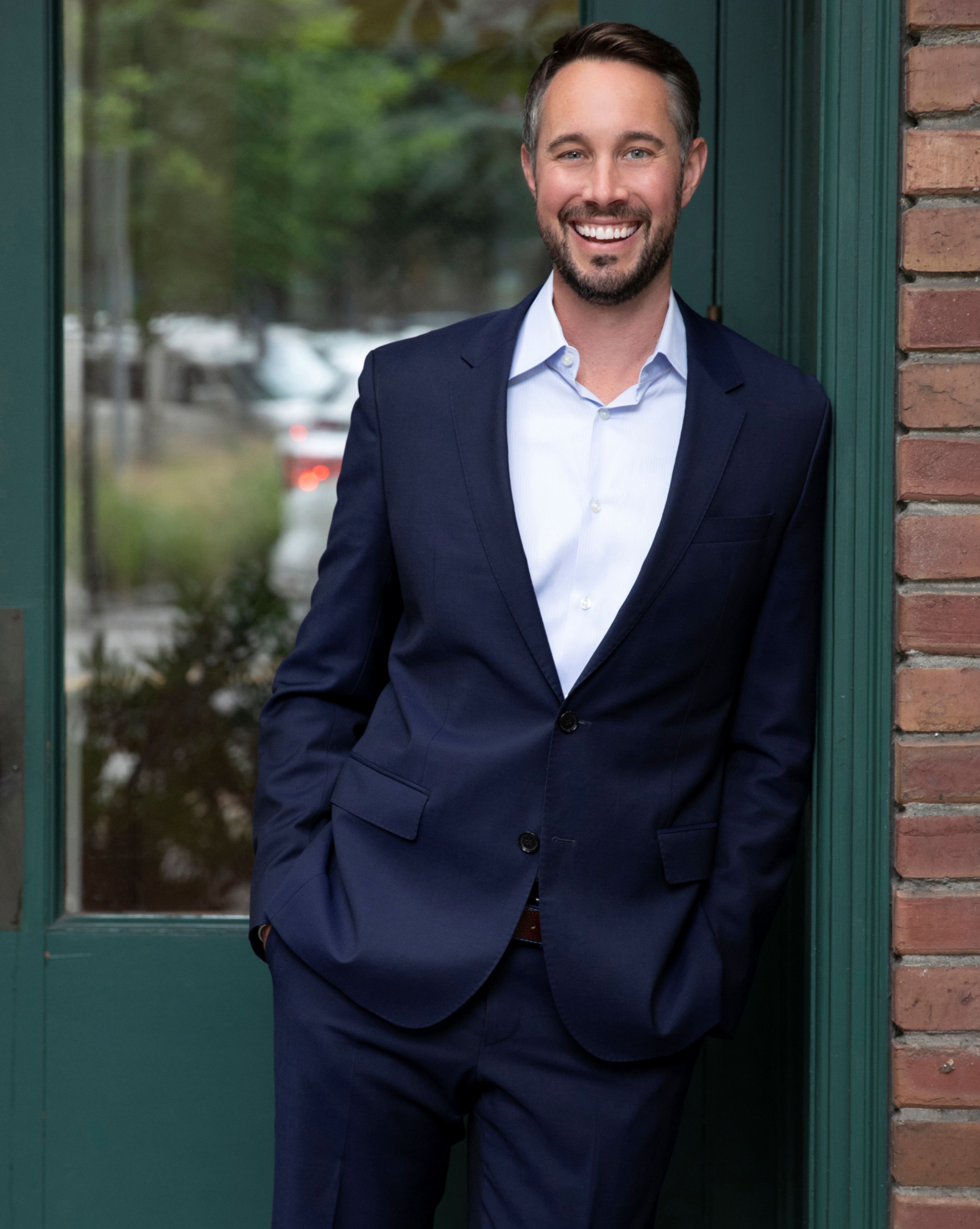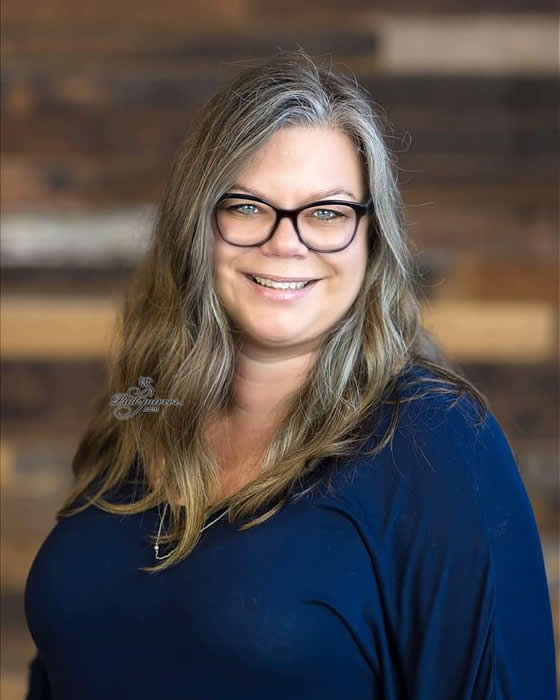 Odina Kolsch
Transaction Coordinator
Born and raised in Europe with a BA in Hotel Management and Tourism, Odina has over 22 years of professional experience in client services, most of the time as a manager.
Since her big move to the US, she obtained her Real Estate license and successfully built her business (Kolsch Transaction Management – KTM).
Casey Young
Marketing Coordinator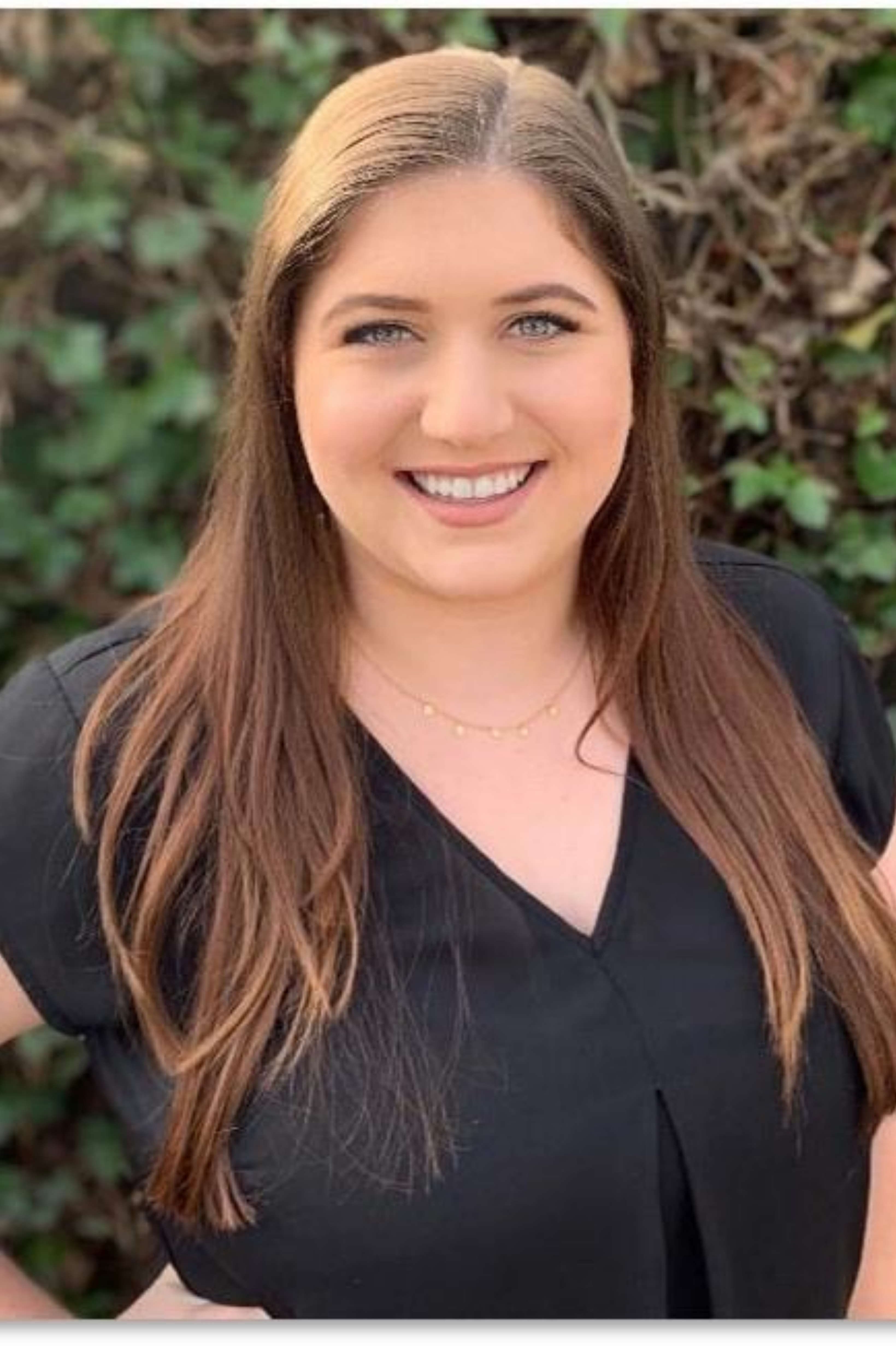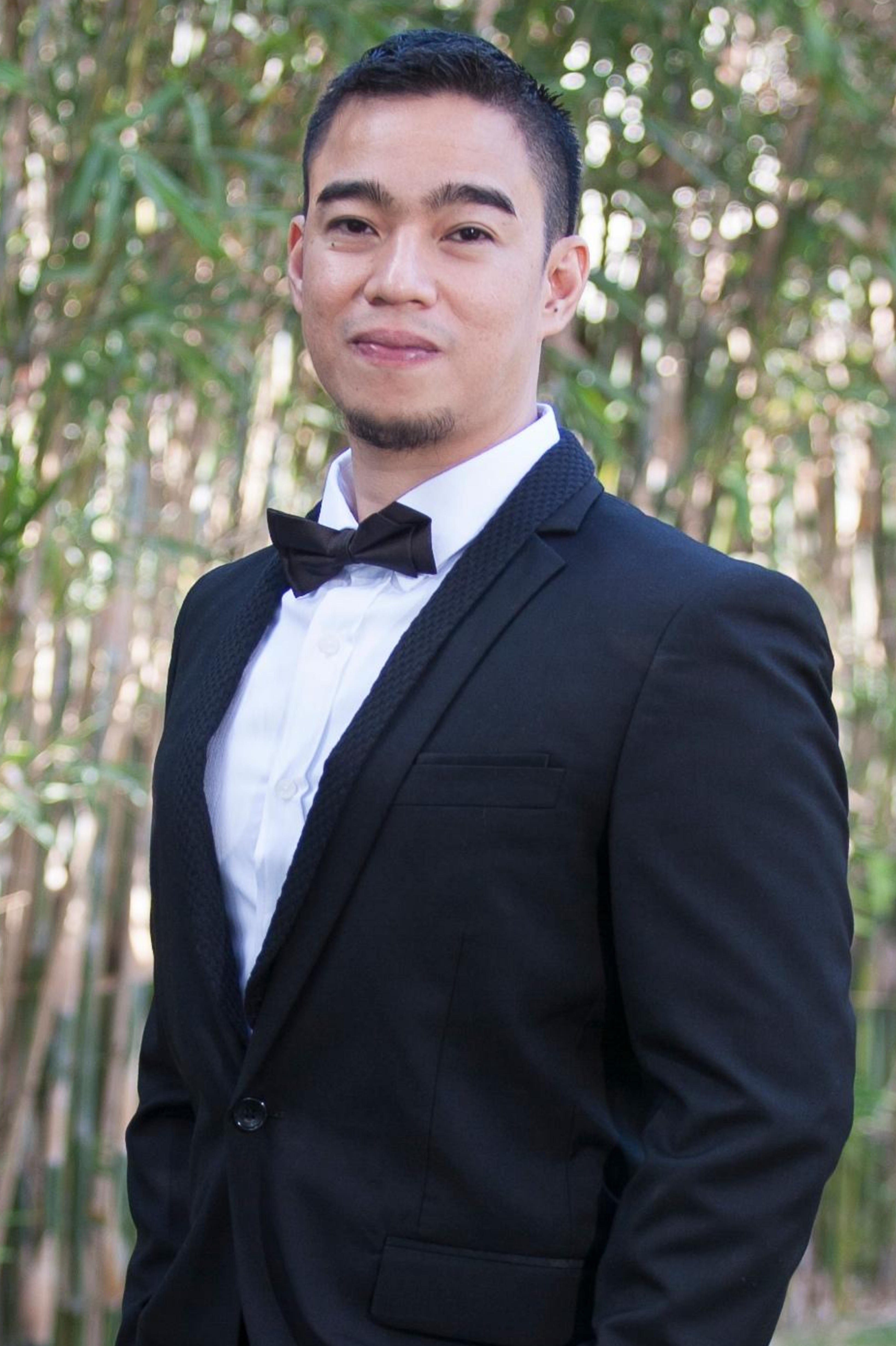 Frank Supe
As the newest member of the Anchor team, I am proud to be working with a company that mirrors my own values and principles: delivering unparalleled service to my clients. With more than 16 years of customer service experience, I love building connections with clients. I pride myself on my ability to listen to a client and understand their needs to assess the right path to best assist them. Each day I look forward to working with clients and I am dedicated to providing them with an exceptional experience. Indeed, the best prize that life offers is the chance to work hard at work worth doing, and that could not be truer than when helping people find the place they call "home".
Contact Us
Please fill out the following form below and we'll return your message as soon as possible. We look forward to hearing from you!