Anchor Home Services
Local real estate company with roots in Ballard, committed to providing a better real estate experience and creating lasting relationships.
Buy with us
Sell with us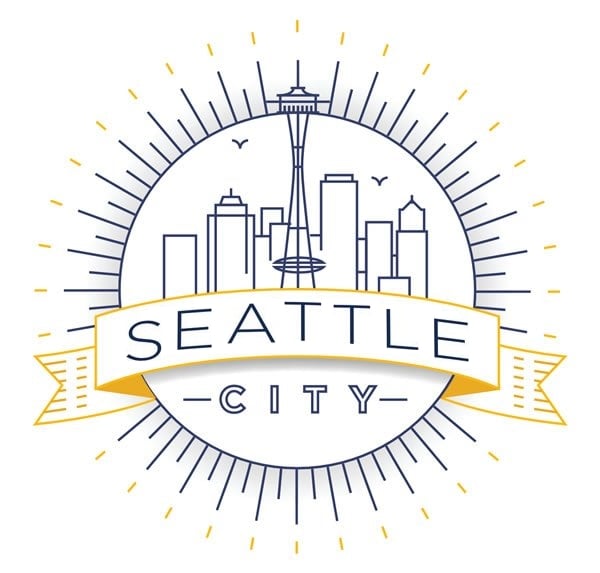 City of Seattle
We pride ourselves on providing you better service, and detailed information. Each of our featured communities include helpful demographic & market information, as well as available listings, nearby points…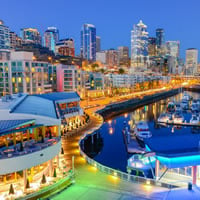 Matt & Andrea
"I would absolutely recommend John. He negotiated hard on our behalf to helps us secure a new home in Queen Anne at a price under-asking. He also helped us sell our existing home at over-asking and made the whole process incredibly simple. I appreciated his knowledge and expertise. Plus, he's just a great guy and fun to work with. = )"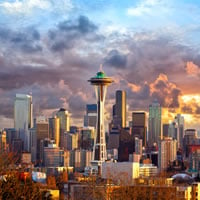 Victoria & Anthony
"As a first-time home buyer, my biggest fear (other than not being able to find a home in the insane Seattle market) was not having a realtor who was on our side and had our best interests at heart. John was a referral from a trusted friend who just bought a home and we couldn't have been happier for the recommendation. He was fully invested in helping us find a home which we both would love and which we knew was a good investment. John took his time in educating us about the home search and purchasing process and he connected us with great people to work out our financing terms. He was always available and willing to do whatever we needed and always had the sense of urgency this rapid and competitive market requires. John was realistic, positive and professional and we know we would never have been able to get a home as quickly as we did (about 2 months from start to closing!) without his support and guidance. We will for sure be using him again during our next home purchase and nothing says 'happy customers' like repeat business. We cannot recommend John enough."
Adam & Annalee N.
"My husband and I decided to expand our search to Burien, WA when the Seattle market became beyond our reach. John accompanied us on the quest South too many times to count and helped us find, truly, the most perfect home for our family. His ability to recognize a great opportunity was clear when he was able to turn around an offer in just a few quick hours that in turn beat out the competition. You would be hard pressed to find a more hardworking real estate agent in the greater Seattle area!"
Testimonials
What our clients are saying